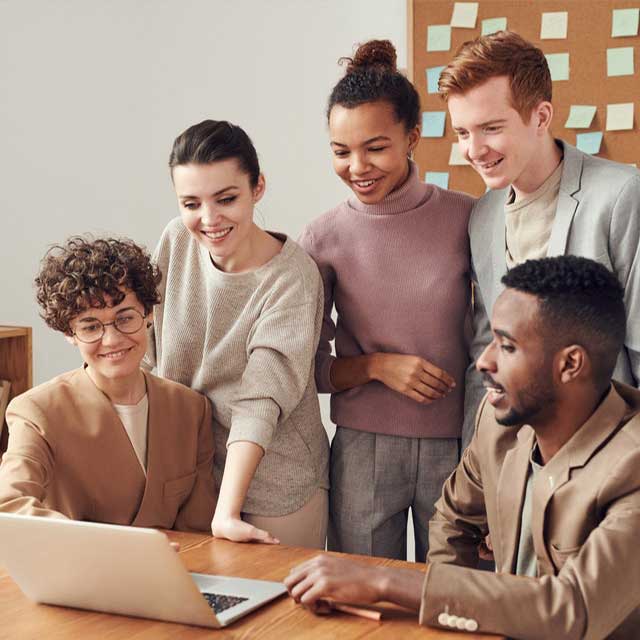 We, Arystons is a Software and Web Development company, You can trust us for quality and reliability. We have been delivering high quality, scalable and cost-effective offshore Software development, Web solutions, Web Hosting, Digital Marketing and Infrastructure solutions to a global clientele with full professionalism, skill, and expertise to bring a smile on faces of our clients by providing best ROI to them in time.
When we work for you we ensure that your goals and objectives are in our top priority. As a reputed offshore software development company in India and the United State, we strategize, develop and execute all our tasks with sensibility and perfection. Our team of professionals will provide you everything needed to make a successful product delivered to you. When you work with us, your goals and objectives are in the hands of experts who will help you strategize, develop and execute your plans perfectly. With a focus on providing custom offshore IT Solutions, we are working on all the platforms and are up to date on the latest technology that will surpass your expectations. We design and develop software solutions for our customers. we share our knowledge and expertise of our team of experts who can provide everything to make your business successful and grow together with you. Arystons provide software outsourcing services to many of our clients spread across the globe and have gained a high reputation in the offshore software development industry.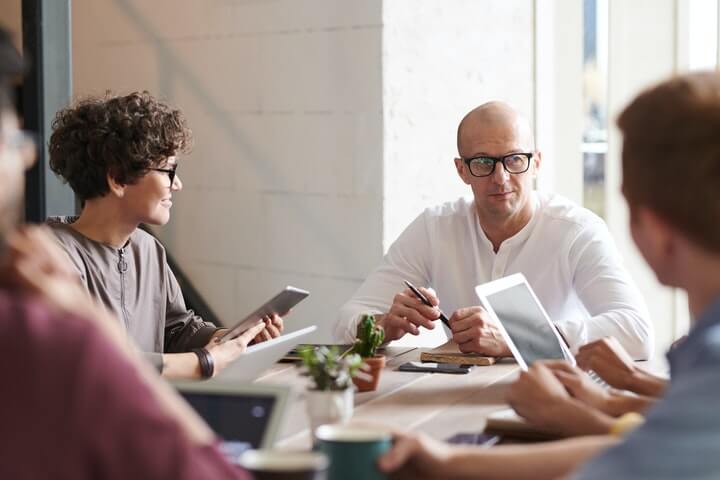 Simply put, our mission is to understand and address the needs of our clients through a holistic approach built on Trust, Team Work, and Technology. We exist to make our clients' life easy, with the integration of the most appropriate technology and people. Our aim is to remain who we are at the core while pushing our limits to make clients and thereby end-users happy.
Vision The Potential Inherent
At Arystons, believe that if it's not life-changing, it's not worth a try. Rightly so, we constantly innovate to create solutions that align with our clients' values that enhance the way they do business. We go that extra mile to churn out the most unique and trendsetting business practices that enable us to remain a trustful software services partner and leave that lasting foot-mark on the global industry.